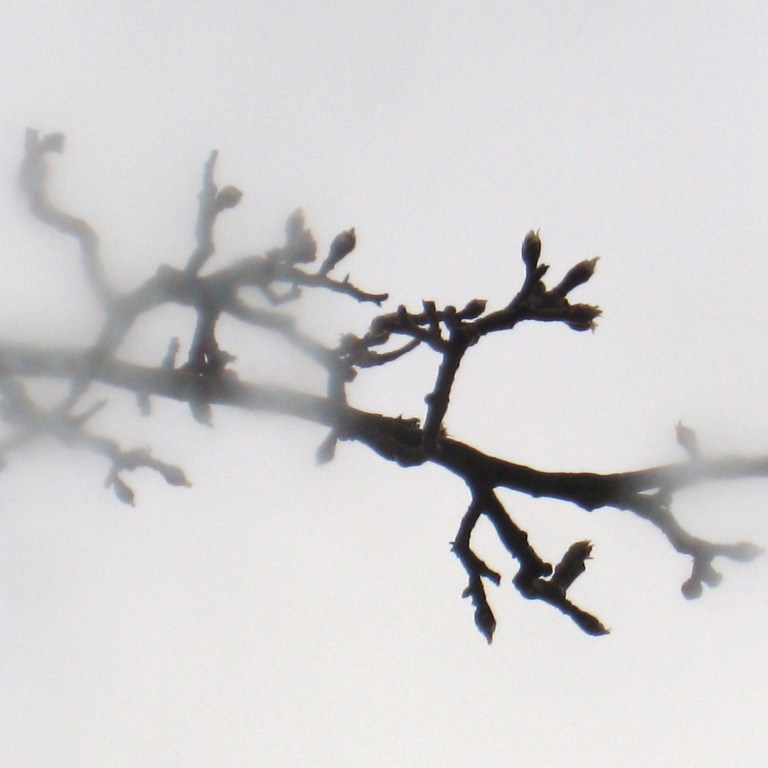 TWIG: Transformative Wisdom
This photographic project recorded a single twig seen through a roof-light in my studio over the course of one year. The results revealed transformations both of the twig through time, and of the images themselves due to the presence of different natural elements on the glass.
TWID
A distillation of twenty-four images has been printed on perspex and presented chronologically. Most recently it was shown at RAMM in the 2012 Express and Echo local art group competition. A smaller selection was chosen for the Open Exhibition 2010, Renewal and Regeneration, at the Thelma Hulbert Gallery, Honiton.
The complete project has also been made into an artist's photobook.